January is traditionally the slowest sales month of the year, so it is a good time to shift focus from sales to planning.  It is an opportunity to reorganize, adjust and revisit your current direct-to-consumer program.  Is your wine club working for you and your customers?  Is your release schedule going to stay the same?  Are you introducing new wines or discontinuing old favorites?  Now is the time to assess your program and let your customers know your plan for the coming year.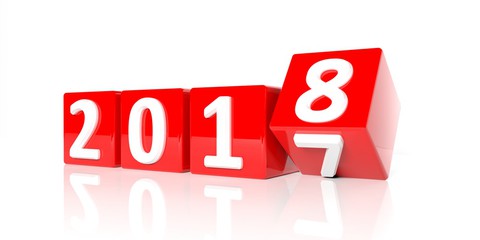 Set your schedule.  January is a great time to set your schedule for the coming year – that includes releases, events, club shipments and your communications calendar.  We all know that things change but if you begin with a basic annual framework, adjusting to challenges that arise becomes much easier when you know what you have to work around.
Do a cash flow projection.  I encourage all my clients to do both a cash flow projection and case projection every year.  This allows them to really think about what wine is needed for the program so they don't come up short or have too much of a surplus.  Take into account onsite sales, wine club sales, and eCommerce sales.  Build upon the past numbers and factor in an increase based on past performance and any new programs.
Communicate with your customers.  Now is the time to share your vision for the new year without worrying about selling anything.  Thank your customers for their loyalty, give them event dates so they can plan ahead to attend and let them know of any price increases or potential allocation issues with your new wines.  Keep them in the loop – it will keep them interested and engaged.
Revisit your compliance.  The beginning of a new year is a great time review your direct shipping permits and fill in any gaps.  Schedule a review with your compliance agent to make sure all permits are up-to-date and reporting is going smoothly.  It will head off any problems as you set your annual plan in motion.
Need help planning your 2018 program?  Give us a call at 707-738-1301 or email us wdms@winedirectmarketing.com.